Lillo catering
Presentation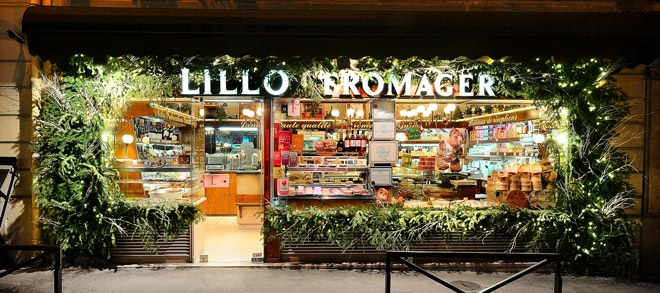 Founded in 1979 by Monsieur and Madame Lillo and then taken over by François Hormbrouck and Thibault de Saint Laumer in 2002,
La Maison Lillo
has been offering a selection of high quality cheeses and unique catering for over 30 years. Located in rue de Belles Feuilles, in the heart of Paris's 16th district shopping area, Lillo is today a cheese shop and caterer of repute.
Our catering range has increased over the years and today contributes to our reputation alongside our famous cheeses. The dishes we offer are prepared fresh each day on the premises, using only high quality ingredients. Dairy products are sourced with great care from the best French producers – fresh cream from Normandy, fresh butter, fresh milk and new-laid eggs. The different cuts of beef used in our recipes are all from organic farms in France.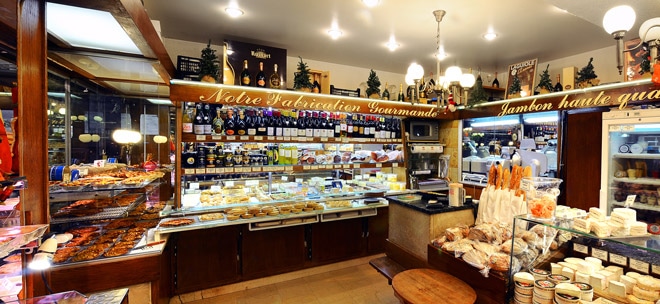 The original and seasonal dishes we offer are generous and authentic. Among the specialities offered you will find our delicious apple tart, our gratin dauphinois, our cheese tart and our regional dishes containing fresh truffles (Tuber melanosporum).
In our catering range you can also discover fine foods – cooked meats, château-bottled wines, a selection of pasta and rice and various dairy products. We also offer, exclusively, Martine Lambert ice cream and products from Petrossian.